Welcome to ScholarWear!
This summer (2014), we will be at Silverado Campus August 1st & 2nd and Ardenwood (Newark) Campus August 6th and 7th.
Before shopping, please read the NOTICE below.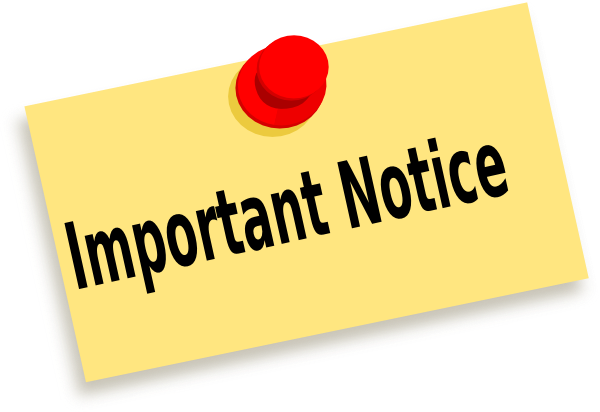 NOTICE: As you complete your web order we will receive your order but with some browsers you may receive an error page instead of a confirmation page after your order is submitted.
This is a temporary situation and in no way affects your order or the security of your information. So, go ahead and order here online and our staff will send you a confirmation email within two business days and ship out your order as usual.
Important: You don't need to place more than one order. We have been assured that this will be resolved soon by our ecommerce vendor as they complete their upgrade process.